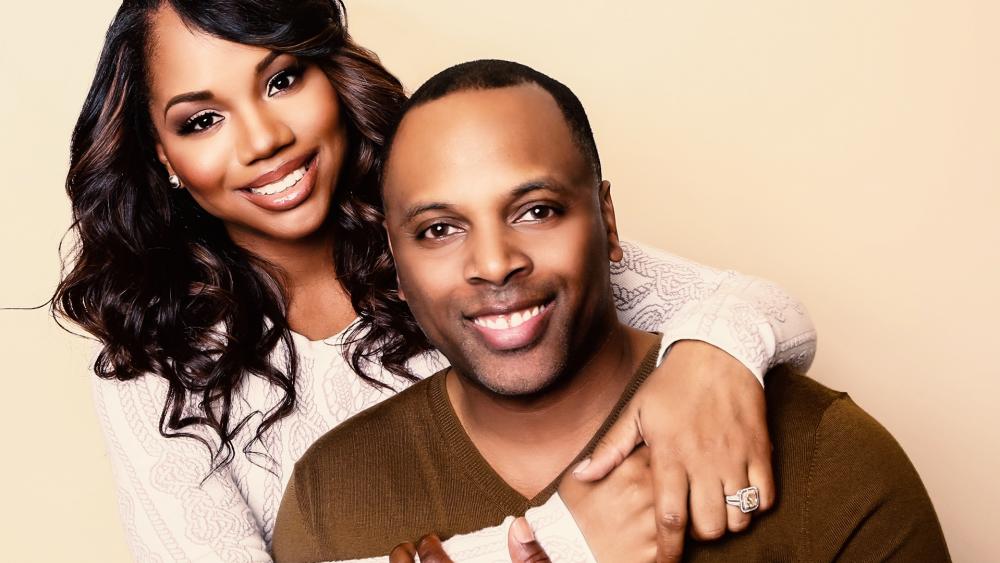 I know, I know. If you follow my timeline for two minutes, you are sure to hear me encouraging you to step out of your situation. By now you've either seen or heard of my book entitled, "Step Out: Leave Your Imprint on the World". I confess, I'm pretty obsessed (in a good way) with seeing men and women in difficult situations steady themselves and by sheer will, step out on faith in God. It gets me pumped up every single time I hear a comeback story or an account of God doing the impossible in someone's life because they did.
You see, God spared my life in a triumph over tragedy life-threatening situation earlier this year. So, you can imagine how I appreciate the faith it takes to move out of a mind-numbing mindset and depend on God every step of the way.
But I'm not the only one who has shifted their life's work to motivating others beyond the challenges of life, depending solely on the faithfulness of God and His willingness to manifest His goodness in every area of our lives. Which is why, I wanted to shine a light on a few Christian, millennial motivators, who are co-laborers of faith. As they too have dedicated themselves to encouraging others to step out of their comfort zone and leave their imprint on the world too!
Motivation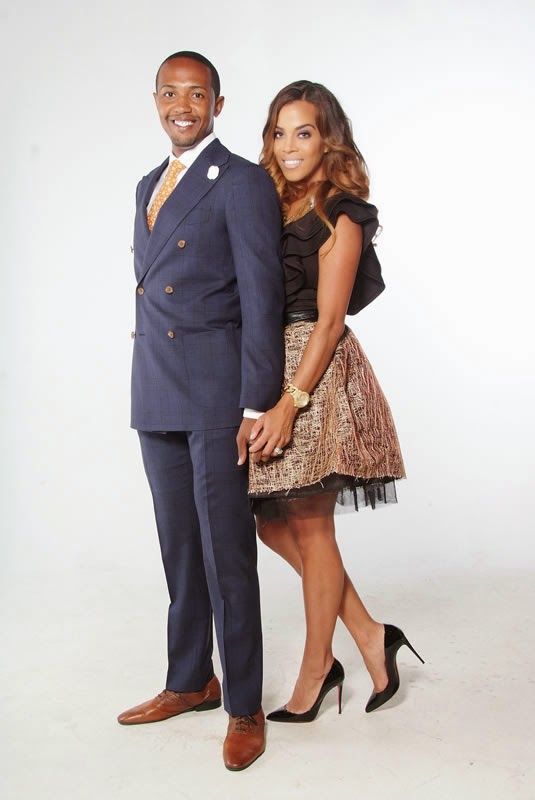 Cornelius Lindsey is not only a husband, father, pastor, author, and entrepreneur, he also has one of the nations' fastest growing ministries to men and for good reason. One scroll of his social media accounts and you will see why he is motivating men to leave nothing wasted by embracing the heart of a lion, while challenging them to take their position of authority in God by faith.
Married to Heather Lindsey (@heatherlove) founder of Pinky Promise, a movement that promotes honoring God with your life and body whether you are married or single.
These millennials motivators are ones to watch as they keep pursuing Jesus and leaving their imprint on the world for many years to come.
Transformation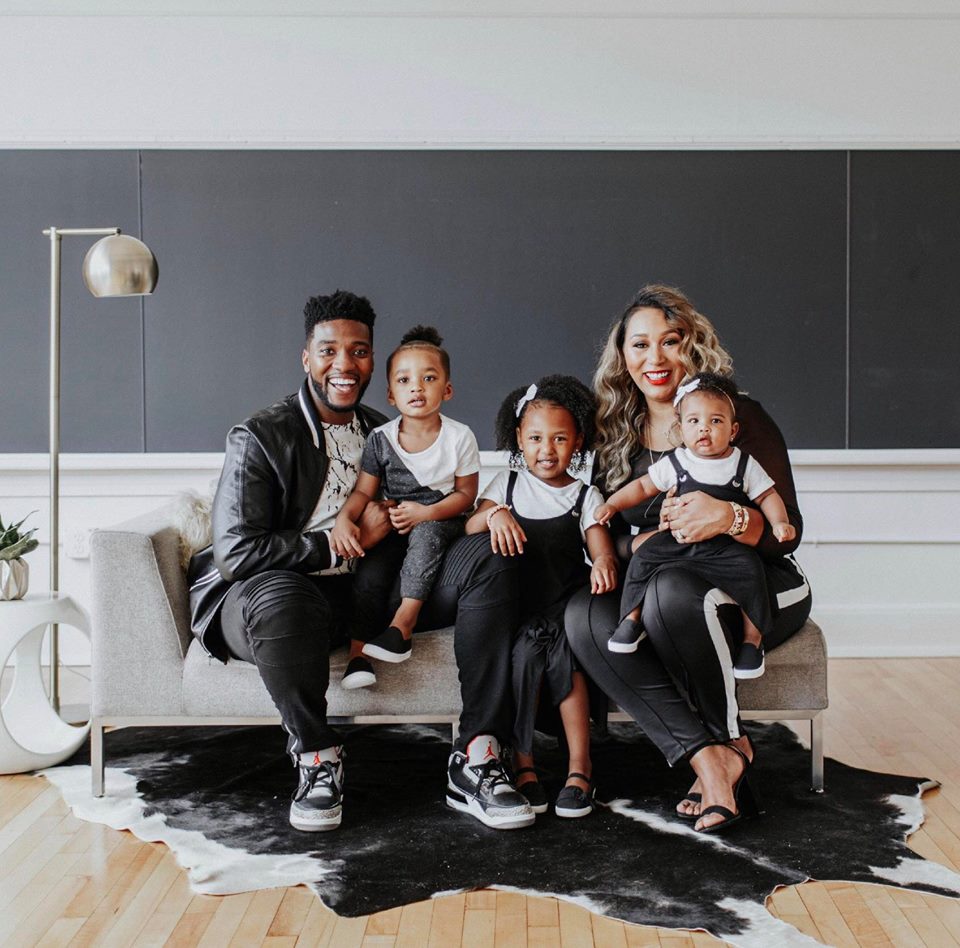 When I first heard of Michael Todd, I was listening to Elevation Worship on Youtube.com. Next up, was a sermon by Michael, called "Marked". After listening for a view minutes, I checked out his Instagram page to find out that I was only one of his 231,000 followers and with good reason.
Pastor Todd aims to represent Jesus by being himself. Not shying away from the opportunity to encourage others to follow the path of Christ all the way to their purpose. I even commented that his casual dress and powerful presentation reminded me of someone else I know…(me)! Ultimately, what intrigued me the most about this man of God is his passion to see people's lives changed one step at a time.
I don't know about you, but this is the kind of mark I'd like to see more people leave on the world for God.
Elevation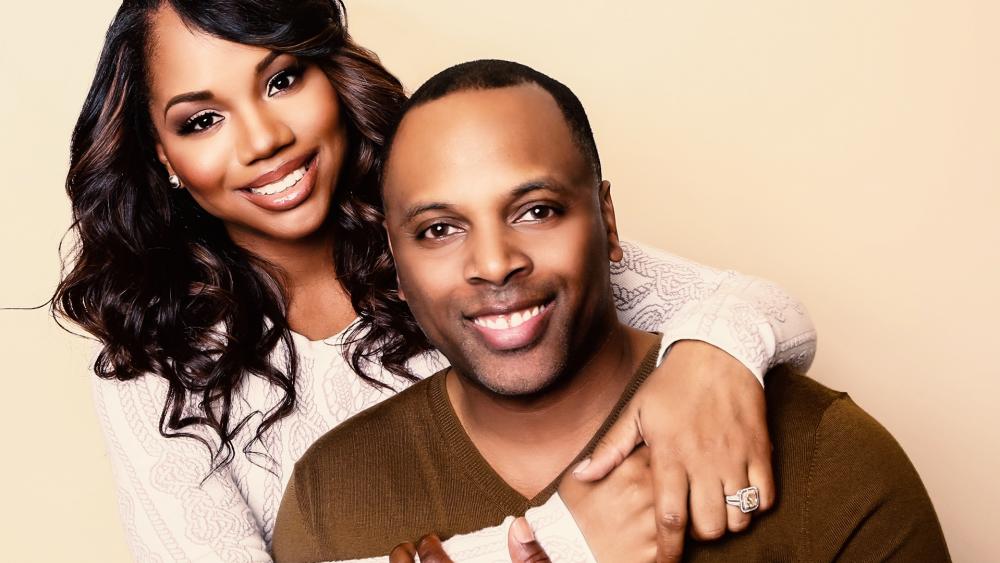 It goes without saying, Sarah Jakes Roberts didn't let her wounds go to waste. After a very public and heartbreaking divorce, Sarah Jakes, daughter of Bishop Jakes, didn't go hide away forever. She raised her children, served with humility, and took a step of faith towards her call to help other women who had experienced deep emotional pain too.
As she stepped out, after leaving her first impressions of hope in the sand, Sarah met and married Toure' Roberts, pastor of The Potter's House at One LA located in the thriving entertainment district of Los Angeles. Jakes Roberts has used her past hurts to motivate a generation of women who need courage to evolve from where they are to the place that God has called them to be. Now that the two have become one, Pastors Toure' and Sarah Roberts are motivating a new generation of creative leaders to leave their imprint on the world.
As always, my goal is to give you tools to pursue your God-given purpose with passion, which will always cause you to leave the familiarity of where you are to find your place in where He is. C'mon, let's take our next step by faith together!
Want Jonathan to speak at your next event?
It's as simple as shooting a message right here!
Contact Jonathan