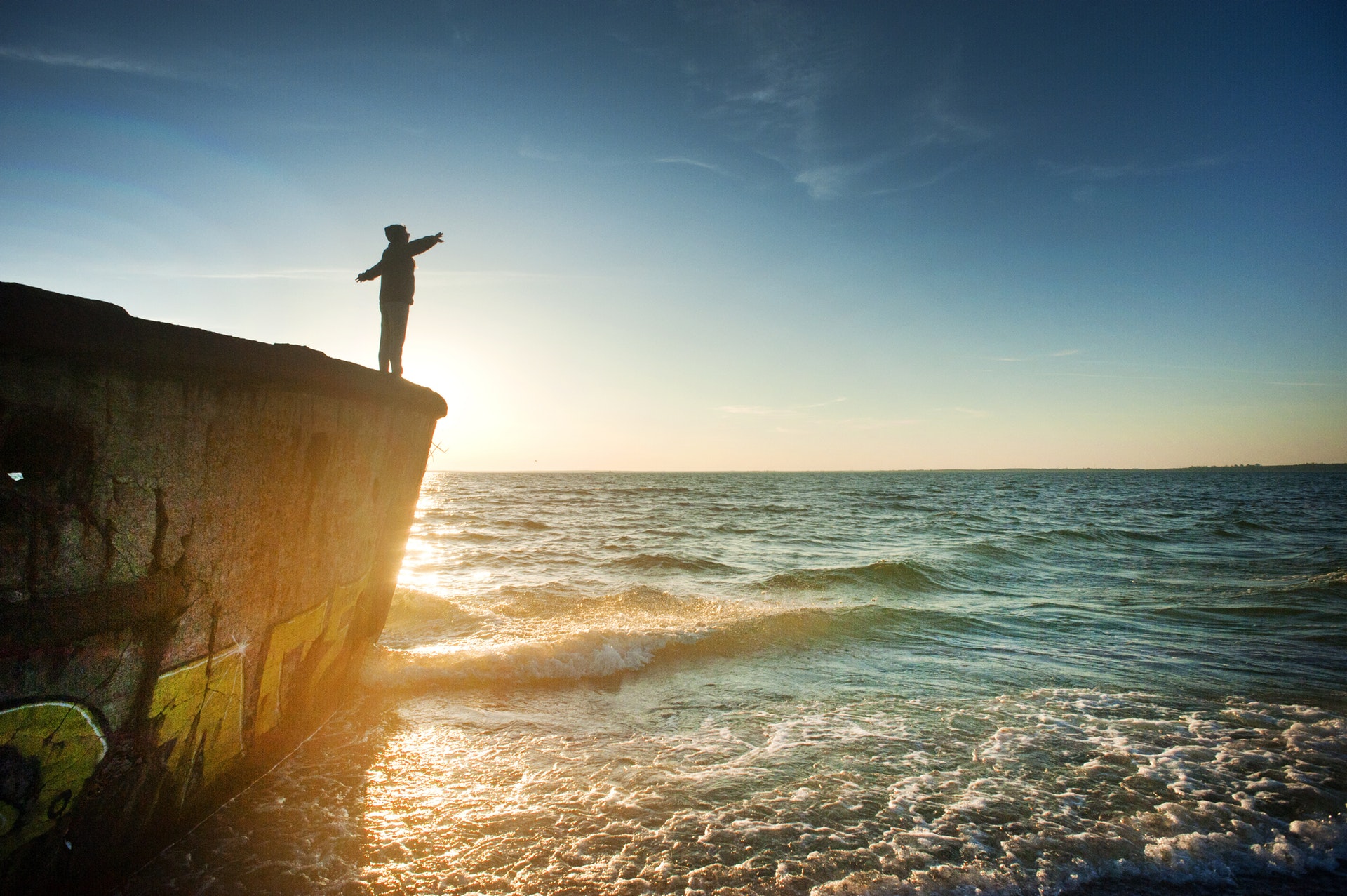 Leadership is in my blood. I'm able to multitask with relative ease, which allows me the unique ability to have a higher output of production than many other people I know. Generally, I've never complained about possessing a trait that has helped make many multimillionaires over the last few decades. Ironically, while reading a business article, multitasking was even identified as one of the dominate traits of those in my peer group, Millennials.
One day as I was driving, I started considering how blessed I am with the life God has given me. It hit me that there are so many people viewing their ability to 'get things done' as something that they were able to conjure themselves. Even I have fell into the cyclone of relying on my own ability from time-to-time.
However, the last few years have sought to teach me that God's faithfulness is independent from my abilities. As a matter of fact, I realize that it is when my capabilities fail that His faithfulness shines even brighter. The faithfulness of God is as real as the ocean and as tangible as the sun. Nothing about who we are is out of His reach to redeem, recover or rescue.
We only need to be willing to embrace the truth that His faithfulness doesn't stop at our ability. Everything about you and I are by God's design and He wants us to embrace His unfailing love and strength to pull us from any situation that we find ourselves in. Especially those where our masterful maneuvers of multitasking fall short to fill the emptiness of our soul.